Josh Ham
Executive Vice President and General Counsel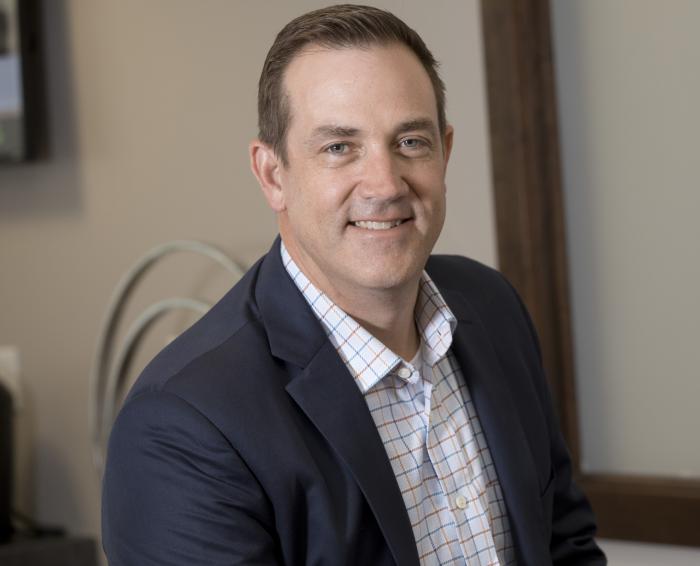 Josh Ham is a native of West Texas and has worked in and around the oil and gas industry as an attorney and investor since 2003. Josh's experience ranges from providing outside legal counsel to oil and gas production and services companies to in-house legal and investment counsel for a family office and private partnership engaged in a myriad of oil and gas and other investments.
From 2007 until he joined Oryx, Josh served a dual role of in-house counsel for a family office located in Midland, Texas, and was a partner in TexCap Land & Minerals, Ltd. As in-house counsel, Josh oversaw the deployment of the family office's capital into various oil and gas and other types of investments. Josh was a co-founder of TexCap Land & Minerals and led TexCap's efforts to participate as a non-operating working interest owner in oil and gas drilling projects in the Permian Basin and elsewhere. He also assisted with the direction and management of TexCap's other activities, which included mineral acquisitions, fund investments, commercial real estate deals and mezzanine lending transactions.
Previous to TexCap, Josh spent just under five years as a corporate and commercial real estate attorney at Lynch, Chappell & Alsup, P.C. in Midland. Josh also practiced law for two years at Patton Boggs LLP in Dallas.
Josh holds a B.B.A. and J.D. from Texas Tech University and is a member of the Texas Bar Association.