Kyle Schuler
Senior Vice President of Engineering and Construction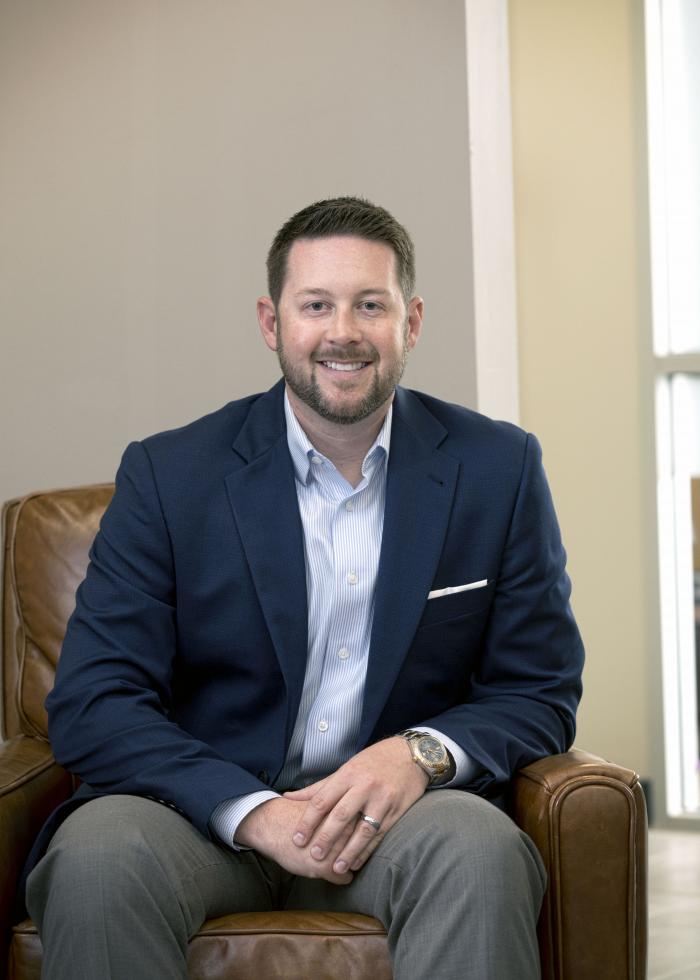 As the senior vice president of engineering and construction, Kyle is responsible for managing the installation and commissioning of Oryx's gathering, mainline, and facility projects to ensure that they are completed in a safe, efficient, and cost-effective manner.
Prior to joining the Oryx team, Kyle was a senior business development representative at Plains All American, where he focused on the expansion and financial performance of Plains' crude oil infrastructure in the Permian Basin. Kyle started at Plains as a project engineer and manager, helping establish their footprint in the Eagle Ford Shale and expanding their asset base in the Permian Basin. In this role, he was responsible for all aspects of the design, construction, and startup of large-capital crude oil and condensate pipeline, storage, pump and meter facility projects as well as providing continued operational support for the assets after startup.
Before starting at Plains, Kyle worked as a technical professional at Halliburton Energy Services providing casing cement solutions to oil and gas producers throughout the Permian Basin.
Kyle received a Bachelor of Science degree in chemical engineering and a minor in chemistry from Purdue University.