Monica Raspino
Vice President and Associate General Counsel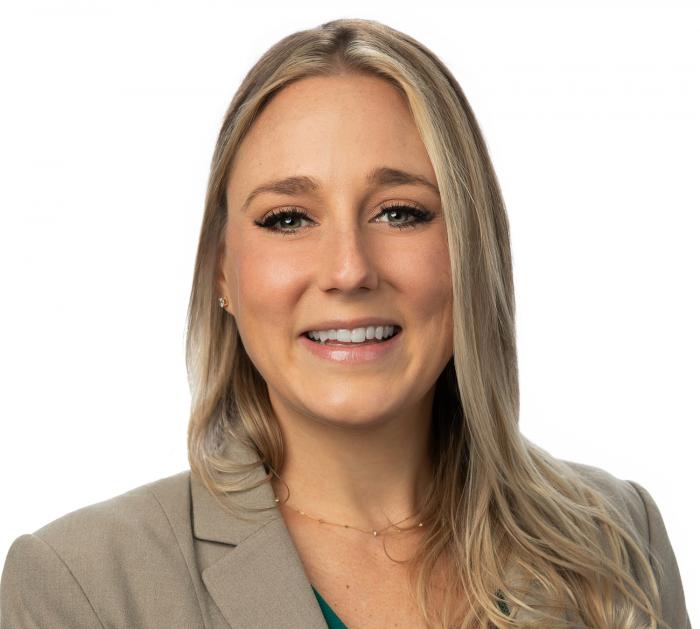 A native Texan, Vice President and Associate General Counsel Monica Raspino has extensive work experience with upstream and midstream domestic energy companies. Monica's experience includes advising management teams, private equity firms and independents in a wide range of transactions, including projects, joint ventures, equity investments, mergers, acquisitions and divestures, midstream commercial contracts and general corporate governance and structuring.
Prior to joining Oryx in 2019, Monica served as an associate at the Houston office of Shearman & Sterling LLP, where she helped lead multiple multibillion-dollar M&A transactions, including representing Oryx in its sale to Stonepeak Infrastructure Partners in 2019 for $3.6 billion. Prior to Shearman & Sterling, Monica was an associate at the Houston office of Thompson & Knight LLP.
Monica holds a Bachelor of Science degree in communication studies from the University of Texas at Austin and a Doctor of Law degree, magna cum laude, from the University of Houston Law Center. She is a member of the Texas Bar Association.